Digital Graphic of Behzad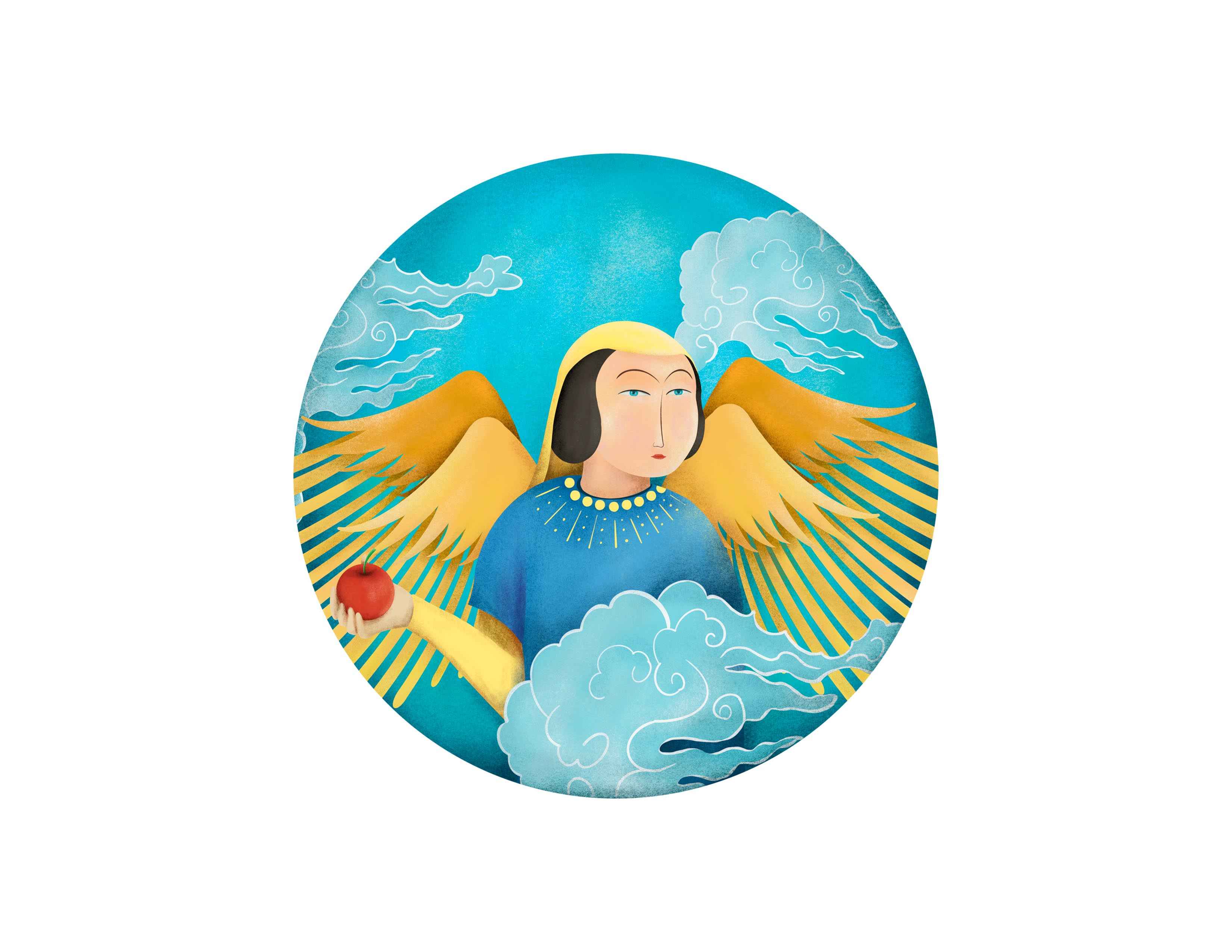 I've been always fascinated by Behzad's works. In his works and narratives of socio-historcal events of his time, I don't see only an objective narrative, but also a unique perspective to human, nature, and events. Behzad's works are reflective of a unique artistic look to life. When focusing on a social or historical phenomenon, the presence of this human and nature-focused perspective is felt.
The characters and atmosphere of his work, as a whole, have been my in my mind for a long time. As if today, in a time when art talks about reconciliating with nature more than eve, those those characters and representation are pulling themselves out from centuries or ruin and stepping on the stage. Sometimes, when you hear the song of a singer from his works and push the whole story aside, you can breathe for a moment in his song, or when the shepherd is blowing into his flageolet, everything drowns into darkness but the wandering spirit of the shepherd. When a tree brankch full of blossoms put its shade over the characters, it's all freshness, youth and novelty. When the lost lovers find each other, find life and love, it's all there in his works.
Every time I stare at Behzad's works, those figures and their alive surroundings make new stories, new narratives inside me. They fly from one story to another. Their presence, while on the margins, still dwell in my mind as in Behzad's, in a time when there is no Amir or Emirate. While inequalities still continue to live today, but at least in my time, those thoughts are plausible that respect every living soul; Understanding the fact that Art is not limited and bound to the Sovereign, to the walls of Emirate. Understanding the fact that Art is tied to the human life and found its promise to the human as a whole. These all opened a new perspective to Behzad's works.
The representation of those images in Graphic and connecting it to Miniature is not necessarily a sole representation or connction based on a creative tie, but also based on a positive tie; as they both have commonanlities in terms of image, representation, atmosphere and color on the one hand, and funcations and belonging to social and personal human life on the other hand. This new perspective to Behzad's works from a graphist mind, is an innovation that makes a ground to design and culture new ideas in both Graphic and Miniature realms. These are, in general, my own ideas about the works I created.
How these ideas can progress in the foreseable future, depends on our artistic endevour, knowledge, scrutiny, perseverance.
I try to make a new way in connecting Graphic and Miniature through my works and remind the world of a great artist, Behzad.
---